Chiela Women's Investment Group
The women of the Chiela Women's group have not been twiddling their thumbs!
They proudly announced that they changed their name into Chiela Women's Investment Group. Furthermore they are making preparations to build a small office building at Dunga Beach, with a computer and business administration of their own. And all that absolutely without outside help.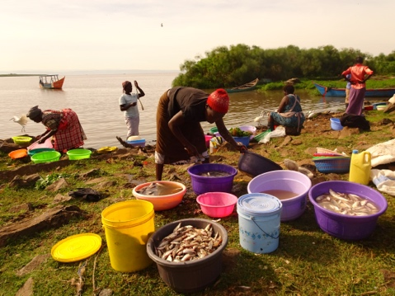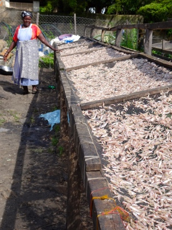 The women are very happy with the pledged donation of the Soroptimists of club Amsterdam-centre who support them with a second fish breeding pond. Together with their male colleagues they enforce more security from the government. Five years ago this would have been unimaginable. And "sex instead of money to buy the fish" no longer exists at Dunga Beach. The women stand strong, and this can be noticed everywhere.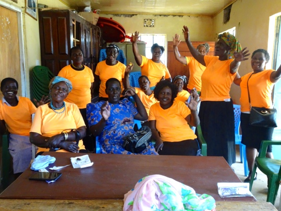 Matters in their own hands, and as they say themselves: "food on the plate, money in the pocket and at the bank". Their lifestyle has changed because of trainings about food hygiene, safe drinking water and sexual awareness: "we and our families have become more aware and live healthier"
After all SWAP trainings and the following KCDF trainings together with Wilde Ganzen, the power and resilience of the women have clearly grown. It's a joy to see how they transform their plans into concrete initiatives and how they enforce respect from the men.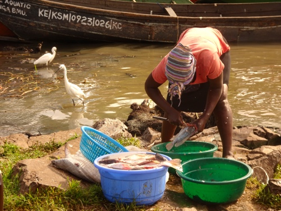 In short: these women really know what 'ownership' is and we are following their continuing progress with confidence.